Your Business' Fire & Life Safety is Our Priority
For the Following Systems...
Why Choose Performance Systems Integration?
Our philosophy is simple:
Partnership: Your systems are our systems
Quality: Highest standards in service and products
Responsiveness: You call, we answer
Integrity: We do what we say
About Us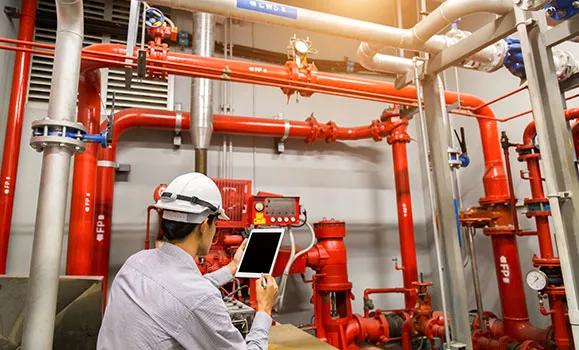 Companies Who Trust Us: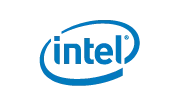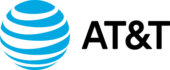 We Are Your Life Safety Systems & Services Partner
TEST &
INSPECTION
SERVICE
& REPAIR
MONITORING
SYSTEM DESIGN
& INSTALLATION
CODE COMPLIANCE
CONSULTATION
DISCREPANCY MANAGEMENT
What Our Clients Say About Us

"We love using PSI! Their team is very responsive and they provide a one stop shop for all our fire testing, supply and repair needs. Their customer service and responsiveness to issues that raise keep..." Read More "We appreciate PSI's willingness to work alongside our renovation crew to minimize the interruption to our guests. Everyone I worked with on the project have all been patient, easy to work with and professional."

"PSI has become one of my most valued resources. The knowledge base and technical/troubleshooting ability has made them indispensable. They are super nice and always dependable and eager to help not matter what the ask."

"PSI has always ensured our code compliance. Their staff is extremely knowledgeable and has continually stayed on top of code requirements. PSI technicians are very professional and always responsive to our needs."

"We couldn't be happier with PSI! They provide outstanding customer service in all areas, are very quick to respond, with competitive proposals and great service. They have even provided some on-site training opportunities for some..." Read More

"I wanted to express my appreciation for the service PSI has provided us over the years. The staff has been a pivotal part in making sure we get these buildings tested correctly and efficiently. We..." Read More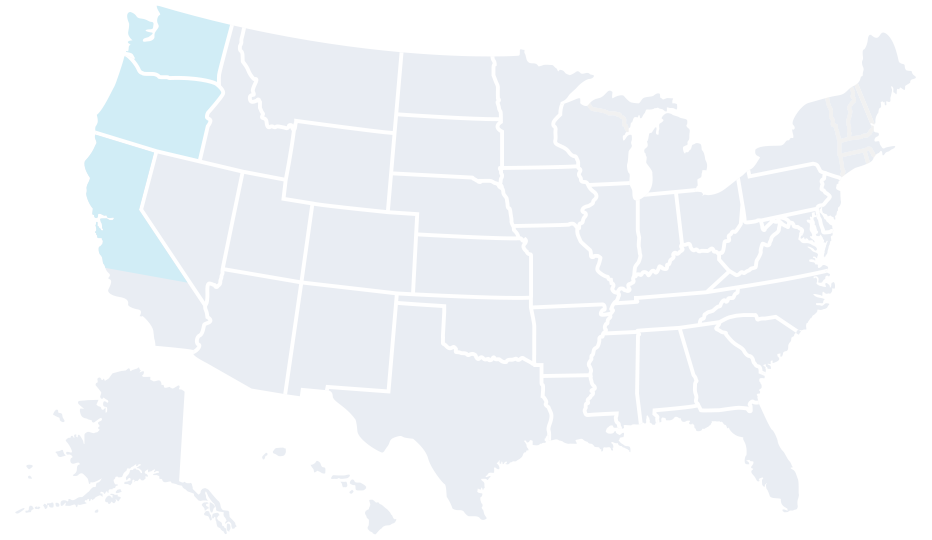 Fire & Life Safety Service Provider for the Pacific Northwest & Northern California
As a facility or business owner in Northern California, Oregon or Washington, employing the appropriate life safety system to keep your building, customers, and employees safe in an emergency is a critical priority. Whether you have a team of facility engineers or all responsibilities fall to you, Performance Systems Integration (PSI) can provide you peace of mind as your compliance partner for all of your fire and life safety needs.
Since 2002, PSI has been providing fire and life safety services to facility and business owners in the Pacific Northwest. We bring a unique vision and unending commitment to each job, taking great pride in helping you keep the lives in your building safe. Expect first-class services, top-of-the-line products, and a dedicated team when you choose PSI for all your life safety system needs.
To learn more about our services, or to schedule a consultation, please contact Performance Systems Integration today by calling 855-723-3774 .
Product Lines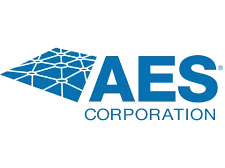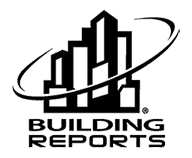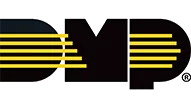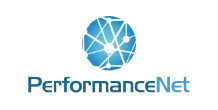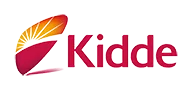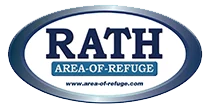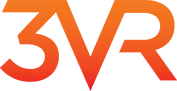 Affiliates & Certifications