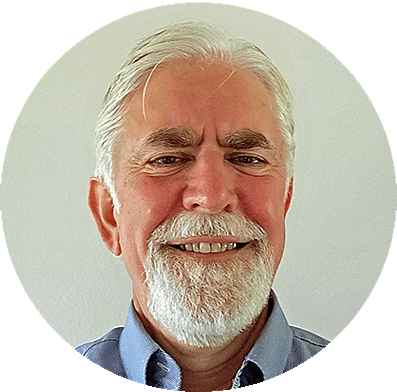 As difficult as running a small business can be, the more difficult thought is that of selling your business and moving toward retirement. . Finding a buyer that will take care of the important relationships with your employees and customers is the key to a successful transition.
The original acquisition of PSI stood out in the industry as one where the investors and their transition team took time to understand these relationships. PSI, post-acquisition, demonstrated a true respect for what we had built and a genuine desire to continue our success.
For the Evergreen team, the integration with PSI has been fantastic. The door is now open to being a full-service company. And with a larger company comes a lot of great benefits that we could not afford to give the team before.
When considering our future business and personal goals, we wanted our business to prosper while allowing more time for ourselves. After meeting with the PSI team, we immediately recognized their commitment to building on Integrated Fire Systems' legacy.
PSI's philosophy and values were in complete alignment with our own. We knew that the opportunity for our team's growth, and our customer's continued satisfaction was enhanced greatly by partnering with the PSI team. We are excited to see all our goals realized!
Let's Talk About Your Business!
Get in touch with our experienced team today.
Affiliates & Certifications