Veterans in the Fire & Life Safety Industry
Posted on:
November 09, 2023
Veterans, thank you for your service.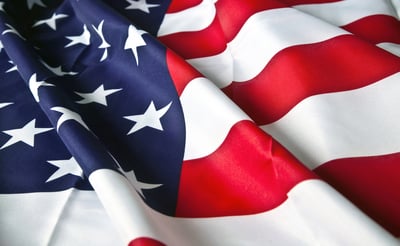 At Performance Systems Integration (PSI), we know that veterans bring all the skills and talents used to protect our great nation to our homes, workplaces, and communities when they join the Fire & Life Safety Industry after completing time in service.
That's why Veterans Day is a company holiday at PSI—it's our way to honor your contributions. We understand that discipline, work ethic, attention to detail, and technical and mechanical skills are all honed in the armed forces. We'd like to help you further your career using these skills and talents in a company with training, benefits, and growth opportunities for you and your family.
"Transitioning into the Fire & Life Safety Industry after retirement was an easy decision for me," shares Ryan Scott, a PSI Fire Sprinkler Service & Inspections Manager and Navy Veteran. "I still use a lot of the same skills I gained in the Navy in my job with PSI today. Plus, PSI is the first company I've worked for that gives Veterans Day off as a paid holiday. That means a lot to me."
PSI is Committed to Hiring Veterans
At PSI, we take care of our customers by taking care of our people. Veterans are a tremendous asset to PSI. We are a proud employer of veterans and are continuously seeking qualified candidates to join our team and begin or continue a career in fire protection.
"In my career with PSI," Scott continues, "we've had every branch of service represented here, and there's a fellowship that comes with that. We actively recruit service members so that when they retire from military life, they can smoothly transition into our workforce. "
PSI is a values-driven company offering competitive pay, benefits, and industry-leading focus on training and development. We strive to be the absolute best place to work in our industry, and we prove it every day in how we communicate, support, and engage our team. Explore our open positions and apply today.