Protective Safeguards Endorsement - What You Need to Know
Posted on:
January 23, 2023
As a property manager or facilities director, you understand the need to protect your buildings and the lives within them by making sure you have an automatic sprinkler system and other fire detection or suppression systems in place in case of a fire.
You also understand the importance of regular inspections and testing of these life safety systems for early detection of any potential issues. But what happens if you postpone the inspection and testing of your systems and your sprinkler system fails during a fire? You could be in for a surprise when submitting your insurance claim if your policy has a "protective safeguards endorsement."
At PSI, our factory-trained and NICET-certified technicians provide comprehensive fire and life safety services—monitoring, testing and inspecting, system maintenance, installations, and code compliance consultations—all under one agreement. Contact us today to schedule your free consultation.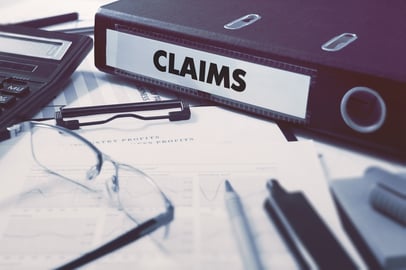 The protective safeguards endorsement would deny coverage if you failed to ensure your fire suppression systems are operational. If your policy contains this endorsement and you fail to adequately maintain any of the life safety systems for your properties and you suffer a loss caused by fire, coverage could be denied by your insurance company.
Plus, if you temporarily suspend any of the fire safeguards, even for maintenance, and fail to notify the insurance company, and a loss occurs during the suspension, coverage can be denied.
Due to the coverage gaps created by this endorsement, it's imperative you understand whether it's attached to your policy. You also need to know your responsibilities to avoid having your claim rejected. These are the types of protective safeguards that could be in the endorsement:
Automatic Fire Sprinkler System
Automatic Fire Alarm System
Security Service
Service Contract
Kitchen Hood Suppression System


What Should You Do Next?
You will need to understand if the protective safeguard endorsement is attached to your policy and work with your insurance agency to make any necessary adjustments.
Regardless of the endorsement, it is imperative to get a service contract in place to ensure all of your life safety systems are receiving regular inspections and testing. We can help. Performance Systems Integration provides confidence testing and inspection services for all of the protective safeguards to keep your properties safe. Contact us today for a free consultation on your fire and life safety systems.