Knox Safety & Security Products in Oregon & Washington
Knox Rapid Access Products
Performance Systems Integration (PSI) is a leading provider of Fire & Life Safety services in the Pacific Northwest. Since 2002, PSI has been dedicated to providing our clients with the highest quality products and services. The companies we partner with have proven track records of high-quality, reliable products that will help protect your people and critical business assets. We are pleased to add Knox, the leading manufacturer in Rapid Access Solutions, as a partner to continue protecting the Pacific Northwest.
Rapid Access Products help first responders gain access to all areas of the property without forced entry, to vital information, and materials they need to protect your building and themselves in the event of a fire or other emergency.
PSI is ready to help you with your Knox order. Simply complete to form and our Knox Program Manager will contact you to confirm and process the order , contact us now.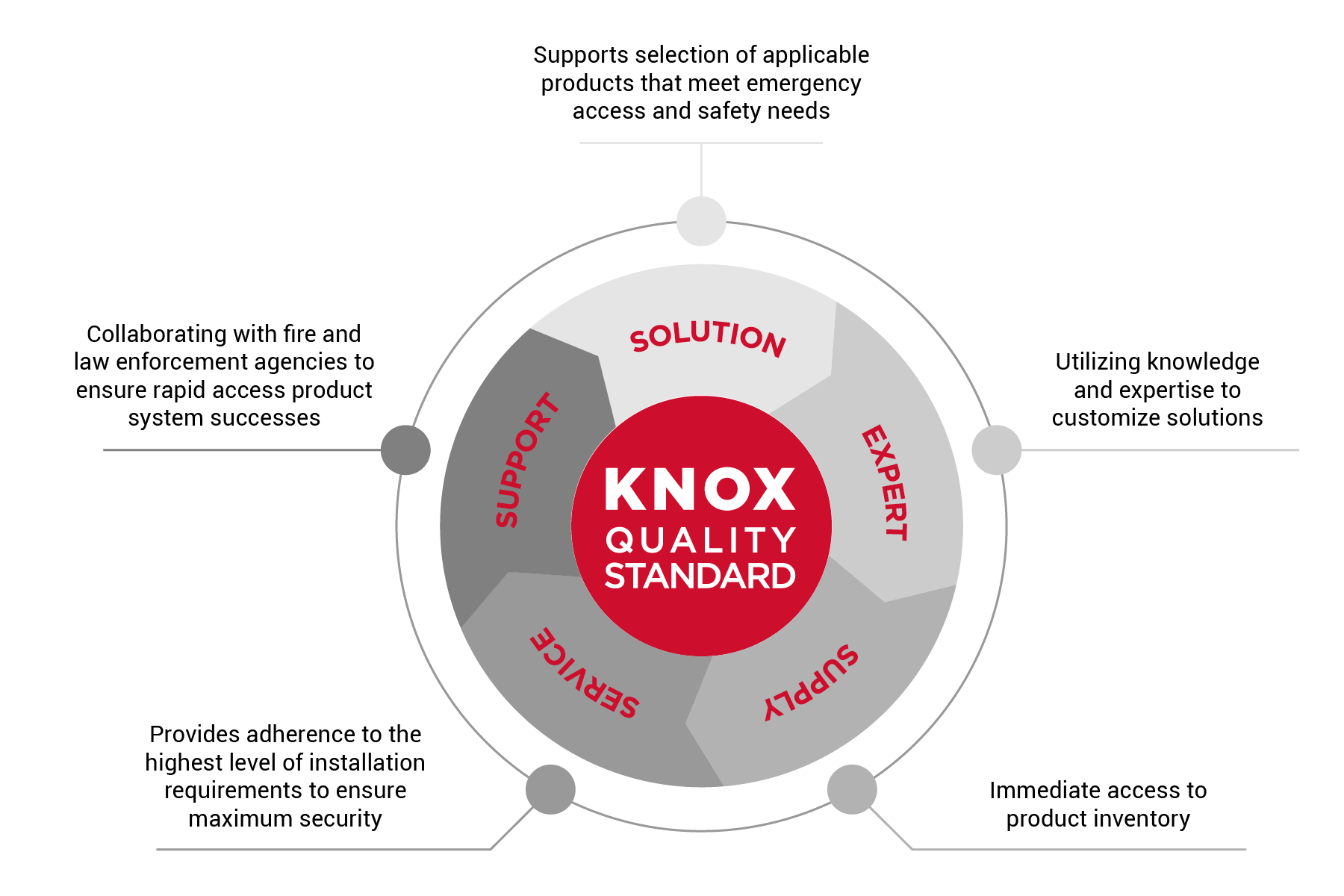 Explore the Knox Safety and Security Products
Knox has a number of systems and products available to help you protect your property. Here are some of the products we recommend:
Knox Rapid Access System
The Knox Rapid Access System is a trusted partner to help building owners protect their properties. This system provides fast access to first responders in the event of a fire while minimizing property damage from forced entry. Products in the Knox Rapid Access System include:
KnoxBox – Safely stores access keys to help first responders in a rapid emergency access situation
Knox Gate & Key Switch – Override electric gates to allow access.
Knox Padlocks – Provides quick access into community areas and temporary construction sites.
Riser Room Box – Gives secure access to the riser room.
Knox Fire Protection Systems
With Knox, you can also protect your property by carefully locking the caps of your fire suppression system. This keeps debris from entering and damaging the connection and also reduces the risk of brass theft. Some products in this category include:
Knox FDC Lock – Add these to fire suppression access areas to protect against damage or theft.
Knox Standpipe Lock – Use this lock for the protection of wall hydrants and discharge standpipes.
Knox Storz Lock – This lock attaches to stand-alone fire hydrants to protect them from damage.

Knox Safety Solutions and Critical Information Products
Finally, Knox has a number of products that provide additional safety solutions or give first responders access to critical information, such as HAZMAT information, when they arrive on the scene. Products in this category include:
Knox Remote Power Box – Use this to remotely operate the shunt trip breaker to shut down power in an emergency.
Knox Elevator Box – Give first responders access to the override and drop keys for the elevator system.
Knox Document Cabinet – Store keys, key cards, emergency contact information, and other vital information documents in one easy-to-access, fireproof box.

Our Services
We provide a broad range of Fire & Life Safety programs designed to meet the specific needs of the industries we serve. We specialize in providing the following Fire & Life Safety Services:
Get more information about the products and services that PSI offers by contacting our team online today.
CONTACT US FOR YOUR KNOX RAPID ACCESS PRODUCT NEEDS
Knox Rapid Access Solutions Products

1. Knox FDC LockTM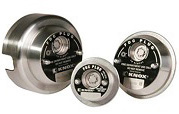 Locking mechanism secures and protects FDCs (fire sprinkler systems) against damage, vandalism and debris. Helps avoid costly back flushing service and replacement fees.
2. KnoxBox®/KnoxVault®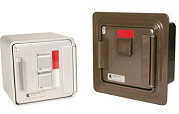 Provides emergency responders rapid access without forcing entry, minimizing critical delays, injuries and property damage.
3. Knox Document CabinetTM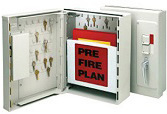 Provides emergency responders immediate access on-site to hazardous material data, critical emergency response documents, and interior keys.
4. Knox Elevator BoxTM

Provides quick access to the correct elevator drop key and interior keys to open an inoperable elevator and critical locked areas within a building.
5. Knox PadlocksTM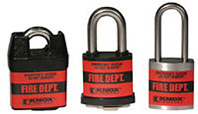 Provides rapid access into multifamily residences, gated communities, and temporary construction sites. Can be daisy-chained with a property owner padlock providing access for both the property owner and emergency responders.
6. Knox Gate & Key SwitchTM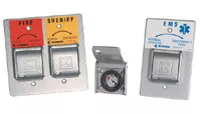 Overrides electric gates in residential communities, parking garages and industrial gated areas.
7. Knox Remote Power BoxTM

Used to remotely operate a shunt trip breaker to safely remove or isolate power from a building or equipment.
8. Knox Standpipe LockTM

Safeguards discharge standpipes and wall hydrants ensuring operational integrity for connections critical to fighting fire.
Additional Resources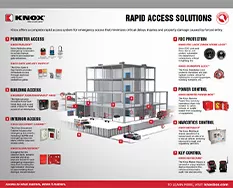 Knox Ecosystem
Let's Talk About Your Business!
Get in touch with our experienced team today.
What Our Clients Say About Us

"We love using PSI! Their team is very responsive and they provide a one stop shop for all our fire testing, supply and repair needs. Their customer service and responsiveness to issues that raise keep..." Read More "We appreciate PSI's willingness to work alongside our renovation crew to minimize the interruption to our guests. Everyone I worked with on the project have all been patient, easy to work with and professional."

"PSI has become one of my most valued resources. The knowledge base and technical/troubleshooting ability has made them indispensable. They are super nice and always dependable and eager to help not matter what the ask."

"PSI has always ensured our code compliance. Their staff is extremely knowledgeable and has continually stayed on top of code requirements. PSI technicians are very professional and always responsive to our needs."

"We couldn't be happier with PSI! They provide outstanding customer service in all areas, are very quick to respond, with competitive proposals and great service. They have even provided some on-site training opportunities for some..." Read More

"I wanted to express my appreciation for the service PSI has provided us over the years. The staff has been a pivotal part in making sure we get these buildings tested correctly and efficiently. We..." Read More
Affiliates & Certifications