Master the basics of fire alarm monitoring
In the event of a fire, getting the fire department on-site as quickly as possible is the most critical part of mitigating damage. Your fire alarm monitoring system is what makes that happen. It's imperative you understand how fire alarm monitoring works, and if your current network is the best solution for when seconds count.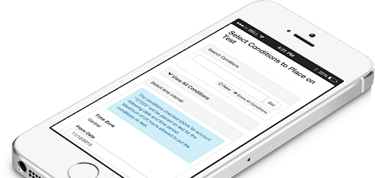 Watch this our one-hour tutorial on Fire Alarm Monitoring to learn when and why fire alarm monitoring is required, communication technology options, and more. After watching this on-demand webinar, you will understand:
The types of monitoring systems
How to manage your monitoring system from anywhere, anytime
Advantages and disadvantages of current communication technologies
How the mesh radio network operates, and how it can save you money
Virtual Training Presenters

Johnathan Carr is a Monitoring Manager with PSI and has been in the electrical trade for over 25 years. Johnathan has been specifically focused on the fire alarm and life safety industry for nearly a decade and specializes in AES radios and monitoring solutions for customers.

Madison Wiersma is an Account Executive with PSI and has been providing fire and life safety solutions for 5 years. Madison identifies customer compliance needs by understanding building systems and system interfaces. She values long-term relationships with customers by being there when they need her most.
COMPLETE THIS FORM FOR ACCESS TO THE ON-DEMAND WEBINAR